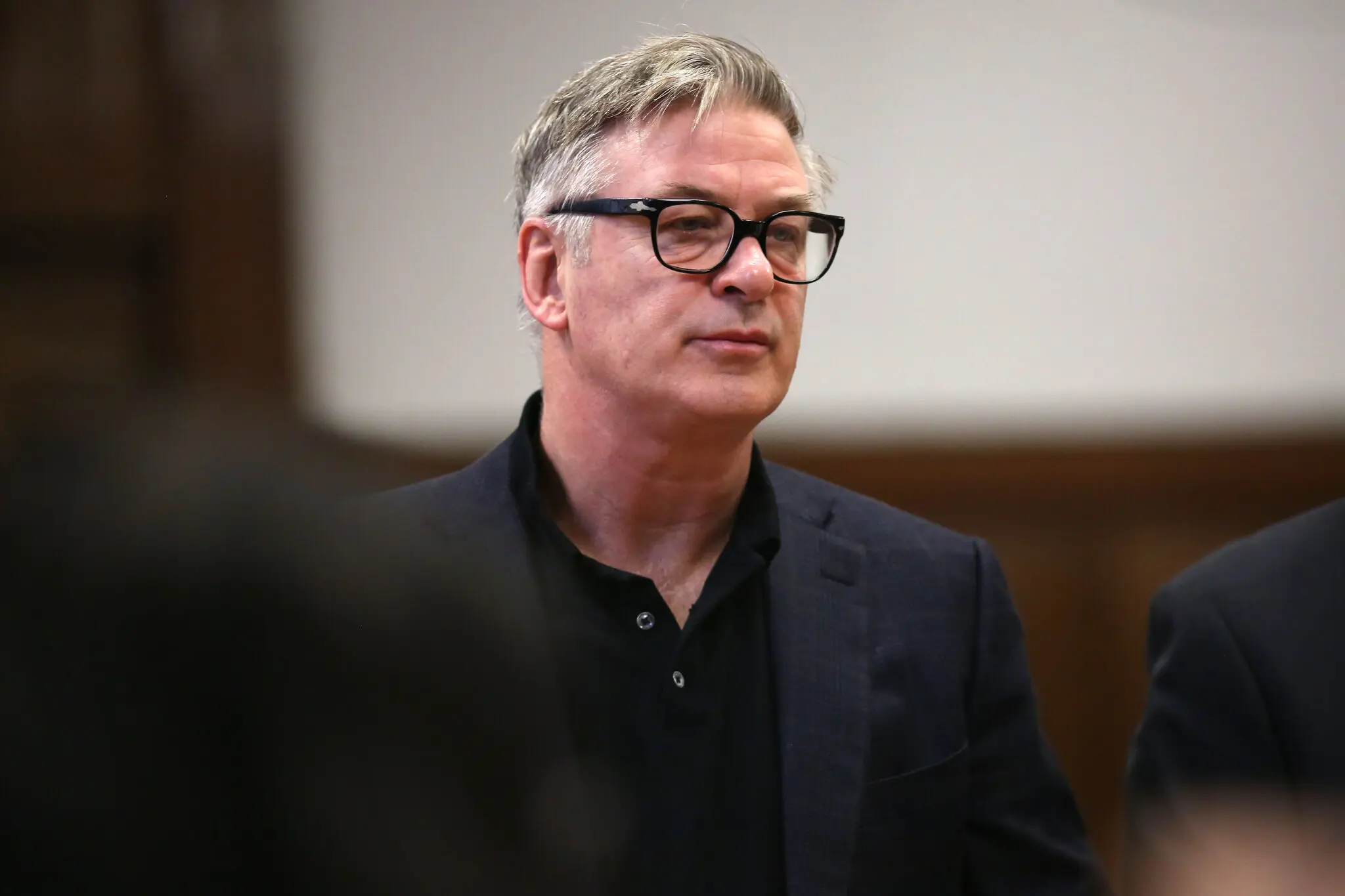 David does The News:
-Alec Baldwin charged with involuntary manslaughter
-Kyle Rittenhouse is cancelled
-George Santos might have been a drag queen
Our guests:
Dr. Philip Herschenfeld and Ethan Herschenfeld talk about David's rage, health insurance and customer service.
The Rev. Barry W. Lynn talks about Republicans taking over the House, Hunter Biden and how he deals with annoying people on the phone.
Office Hours starts at 6pm Eastern this Friday instead of 8 pm. We're starting earlier to accommodate our foreign members of the community. Please join us via Zoom.
Here's the link:
https://davidfeldmanshow.zoom.us/meeting/register/tZUtdeCoqzMsGNyTB_Q9iQ_RueEGaHY-msOG