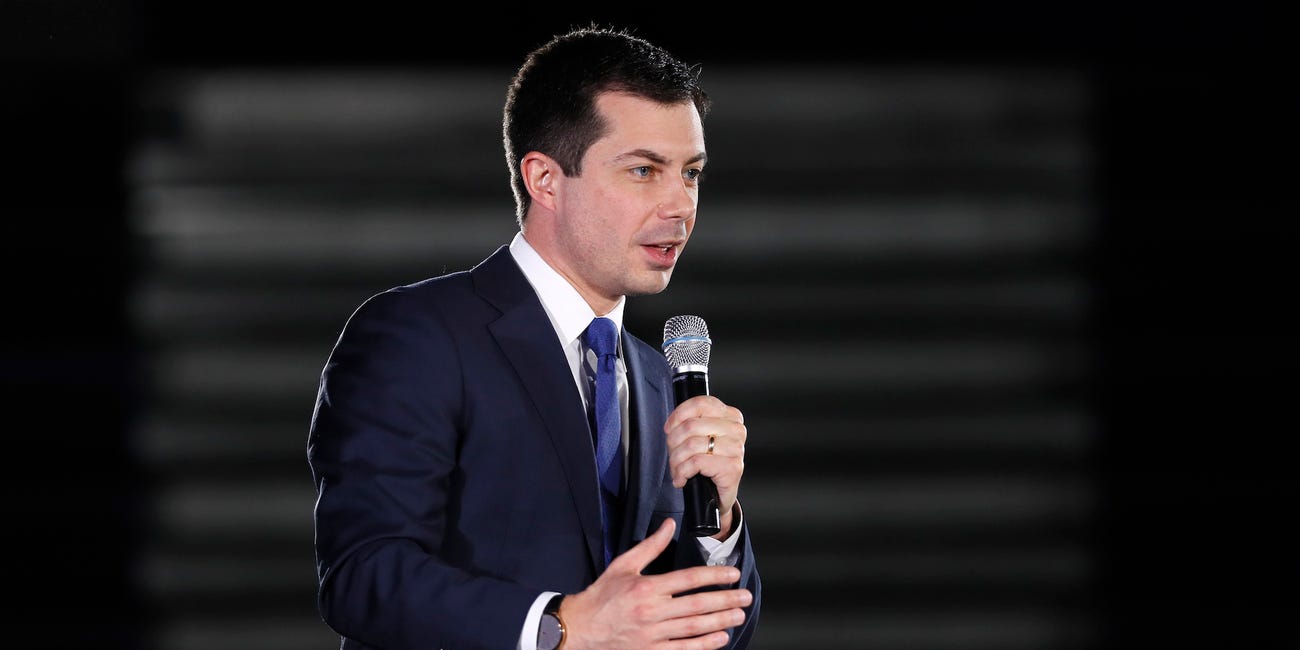 President of Campaign Workers Guild, Meg Reilly; Timothy Ulrich from China Global Television Network talks to us from Beijing; Animal Behaviorist Dr. Jennifer Verdolin; Jacobin's Professor Ben Burgis; The Rev. Barry W. Lynn; David "Citizen" Bacon; Dr. Jay Sutay; From London, Lane Thomas Hewitt; Comic Liam McEneaney.
How Bernie became the first presidential candidate to have a union staff.
We go to Beijing for the latest.
Citizen Bacon meets Rev. Barber.
Dr. Jennifer Verdolin on interspecies teamwork.
Why David Brooks is an idiot. Seriously. Absolute idiot.
The Rev. Barry W. Lynn talks Rush and ripped speeches.
Dr. Jay talks coronavirus.
Our new correspondent from London Lane Thomas Hewitt.
David and Liam answer listener mail.

Time Code:Meg Reilly (3:42) Timothy Ulrich (38:53) Dr. Jennifer Verdolin (1:14:37) Professor Ben Burgis (2:00:12) The Rev. Barry W. Lynn (2:33:17) Citizen Bacon (3:32:20) Dr. Jay Sutay (4:37:59) Lane Hewitt (4:54:43) Liam McEneaney (5:10:04)