Trump's legal woes have only just begun. The Mueller Report means nothing. Trump should savor this moment, it's about to get a whole lot worse for him.
Jacki Schechner, editor-in-chief of The Committee to Investigate Russia talks Mueller Report. Down With Tyranny's Howie Klein talks Mueller, Nancy Pelosi protecting crypto fascist Democrats, and Bernie's electability. Professor Ben Burgis author of "Give Them An Argument: Logic for the Left" published by Zero Books on how to argue with a conservative, and ourselves. Then David on why it's important for Democrats to fight it out now before the convention.
Time Code: Jacki Schechner 0:19 Howie Klein 31:44 Professor Ben Burgis 1:01 David talk Charles Schumer and Democrat on Democrat violence 2:08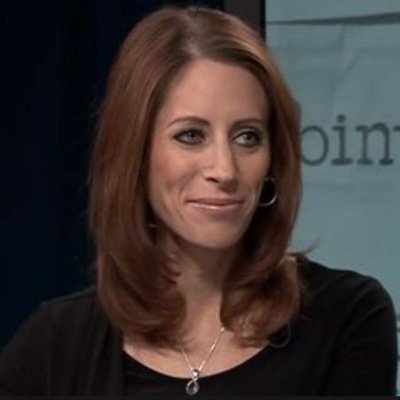 Howie Klein
From Blue America and Down with Tyranny
Howie Klein is the founder and treasurer of the Blue America PAC, which raises money for Progressive candidates. He also writes Down With Tyranny.