Comedians Dave Sirus and Jon Ross plus Down With Tyranny's Howie Klein.
Topics: Liam Not So Nice Um, Virginia Governor Now Has Egg On His Face, State of The Union, No Room for Moderates, Joe Biden's Racist History, and Why Bernie Sanders Is The Answer.
Time Code: Jon Ross 0:05 Dave Sirus 6:38 Howie Klein 53:35 David talks Medicare For All 1:41:34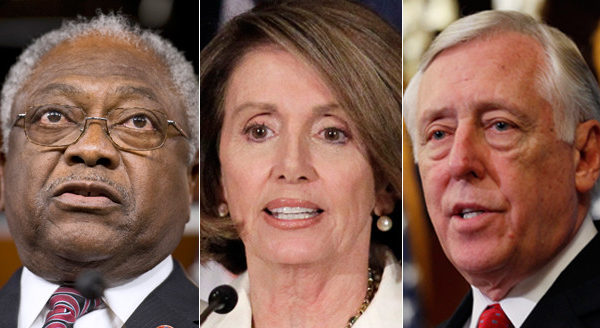 Down With Tyranny's Howie Klein explains why Democrats who call themselves "pragmatic" and "centrists" only keep the party from winning. Then Comedian Joe DeVito spellchecks porn. Time Code: Howie Klein 0:16 Joe DeVito 49:02 David explains why it's time to start wealth shaming 1:33:23
Dave Sirus
Comic, Writer and Pundit
Dave is a comedian who was hired for the forty-first season of Saturday Night Live for which he was nominated for an Emmy for Writing in a Variety Series, and won a WGA award for writing in a comedy/variety series. He is currently a screenwriter and writes for Triumph, the Insult Comic Dog.
Howie Klein
From Blue America and Down with Tyranny
Howie Klein is the founder and treasurer of the Blue America PAC, which raises money for Progressive candidates. He also writes Down With Tyranny.
Support Independent Podcasts
I accept all major credit cards