Jacki Schechner, editor-in-chief of The Committee To Investigate Russia. Guardian Columnist and Executive Editor of the Economic Hardship Reporting Project, Alissa Quart, whose latest book is "Squeezed: Why Our Families Can't Afford America." Constitutional Law Professor Professor Corey Brettschneider, author of "The Oath and The Office: A Guide To The Constitution for Future Presidents." Down With Tyranny's Howie Klein. And then Jackie "The Joke Man" Martling tries to makes sense of all this.
Time Code: Jacki Schechner 0:27 Alissa Quart 39:45 Professor Corey Brettschneider 1:14:42 Howie Klein 1:49:10 Jackie "The Joke Man" Martling 2:36:46
Topics: Is Mueller serving America? Or the status quo? What does Putin have on the rest of the GOP? Are Evangelical Republicans pro lynching? A.O.C. is AOK. Why Dems need Steve King. 800,000 federal employees aren't getting paid, why after not getting one paycheck are so many of them falling through the cracks? What kind of emergency powers does the president actually have, and can they be challenged in the courts?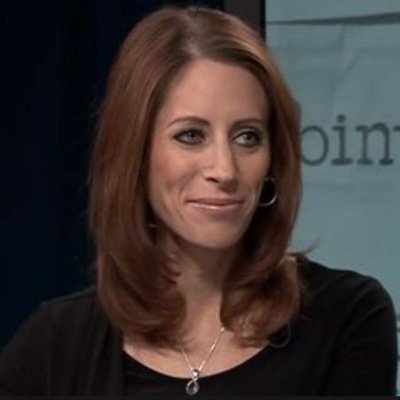 Alissa Quart
Author, Journalist
Professor Corey Brettschneider
Author/Professor/Huge David Feldman Fan
Corey is author of The Oath And The Office: A Guide To The Constitution For Future Presidents. He teaches Constitutional Law at Brown, and holds a doctorate in Law from Stanford, a doctorate in Political Science from Princeton and a masters in Philosophy from Cambridge. He lives in Manhattan with his wife, daughter and dog Bailey, but spends most of his quality time preparing for his appearances on The David Feldman Show.
Jackie "The Joke Man" Martling
Comic
Stand-up comedian, writer, radio personality, author, and actor. Jackie is best known as the former head writer for The Howard Stern Show from 1983 to 2001.
Howie Klein
From Blue America and Down with Tyranny
Howie Klein is the founder and treasurer of the Blue America PAC, which raises money for Progressive candidates. He also writes Down With Tyranny.
The Oath And The Office: A Guide To The Constitution For Future Presidents
By Corey Brettschneider
The Oath And The Office explains the constitution in ways so simple even a president can understand it.
Listen To The Latest David Feldman Show Episodes: